"Jesus is the author and the finisher. He doesn't just get you started; he..."
– Paul Ellis, The Gospel in Ten Words (via godsradicaldaughter)
The Lord is worthy to be praised. Above all other beings, creatures, objects and items. There is none and nothing like Him. So worship Him, almighty God, your Daddy.
"We are not to wait for souls to come to us; we must seek them out where they..."
– EG White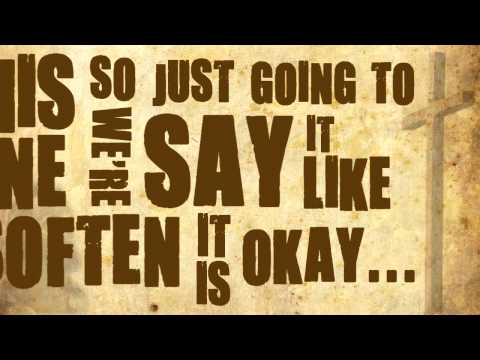 onfireforjesus-seathewaves: If you guys would please keep my mom in your prayers tonight. She's been sick for the past two weeks, and her depression seems to be deepening. Please pray that God would awaken her heart to seek Him, and that He would save her soul. Pray that God would soften her heart with His love. Please pray. She needs God..thank you, my family in Christ❤
"Sinner, let this be thy comfort, that God sees thee when thou beginnest to..."
– Charles Spurgeon
"Stay in the Word. The moment you start letting go of that, you're on the road to..."
– Adam Young (via seaskysailing)
I'm not a Christian because I was scared into it, brainwashed, brought up with it or because I thought it would be easy living this way, but because I know what God has done for me, the sacrifice He made for me. Because I want to spend the rest of my life living for Him and with Him in Eternity. I don't live by blind faith, the Bible doesn't tell us to do that, but to always be ready to tell...
"He reached down from heaven and rescued me; he drew me out of deep waters."
– 2 Samuel 22:17   (via savedbymercyandgrace)
"The pattern of Jesus' life on earth gives insight into God's method of..."
– John Sheasby (via godsradicaldaughter)
"Who can compare to You, My King? Who can compare to You, My Lord? Who can..."
– Jesus Culture, Who Can Compare? (via godsradicaldaughter)
"Take your everyday, ordinary life - your sleeping, eating, going to work and..."
– Romans 12:1 (via bessiemichelle)
The devil is a liar. My identity is in Christ and...